Dedicated to Fighting for Every Breath of Those Suffering with Emphysema and COPD
Emphysema Foundation of America provides emphysema and COPD education, information, and support to improve the overall lung health and quality of life of those suffering with from chronic lung disease and COPD.
From our peer support program Strive and our Annual Conference on COPD and lung health to our online services, we provide the resources to ensure you and your loved ones are cared for. Learn more here and find out how EFA can help you today.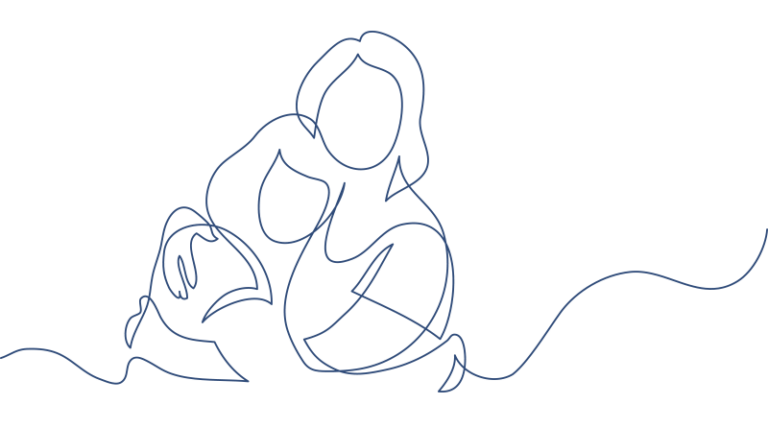 COPD includes emphysema, chronic bronchitis, severe (refractory) asthma, and some forms of bronchiectasis. Emphysema involves damage to the alveoli (air sacs) in the lungs over time. The tiny alveoli carry oxygen to the bloodstream, and if they are damaged it may be difficult to breathe.
Learn more about the causes, symptoms and treatment of these lung diseases
here
.
[tribe_events view="photo" featured="true"]
Interested in donating to the Emphysema Foundation of America and helping us continue to provide programs and initiatives that support those suffering from Emphysema and COPD?
Learn more about the different ways you can contribute to EFA, from giving options to volunteer opportunities, and make a difference today.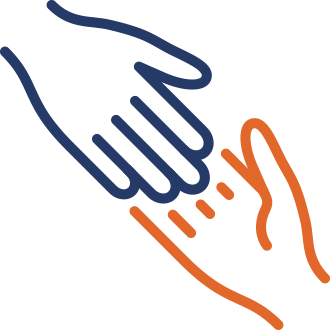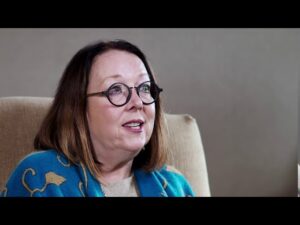 The Emphysema Foundation of America (EFA) and medical device corporation Olympus Corporation of the Americas will partner in providing a virtual lung health education series on chronic obstructive pulmonary disease (COPD).
Read More »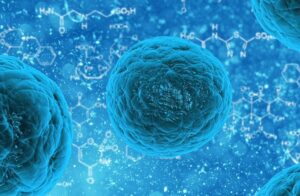 Chronic obstructive pulmonary disease (COPD) is one of the world's leading diseases. Worldwide, an estimated 250 million people suffer from it, 65 million of which have moderate to severe symptoms.
Read More »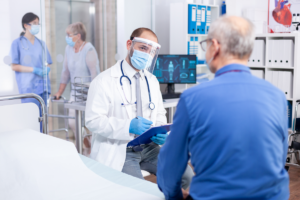 For individuals with emphysema or COPD: Make sure you have a 30-day supply of current medications on hand. Stock up on household supplies. Contact your oxygen supplier to ask what
Read More »